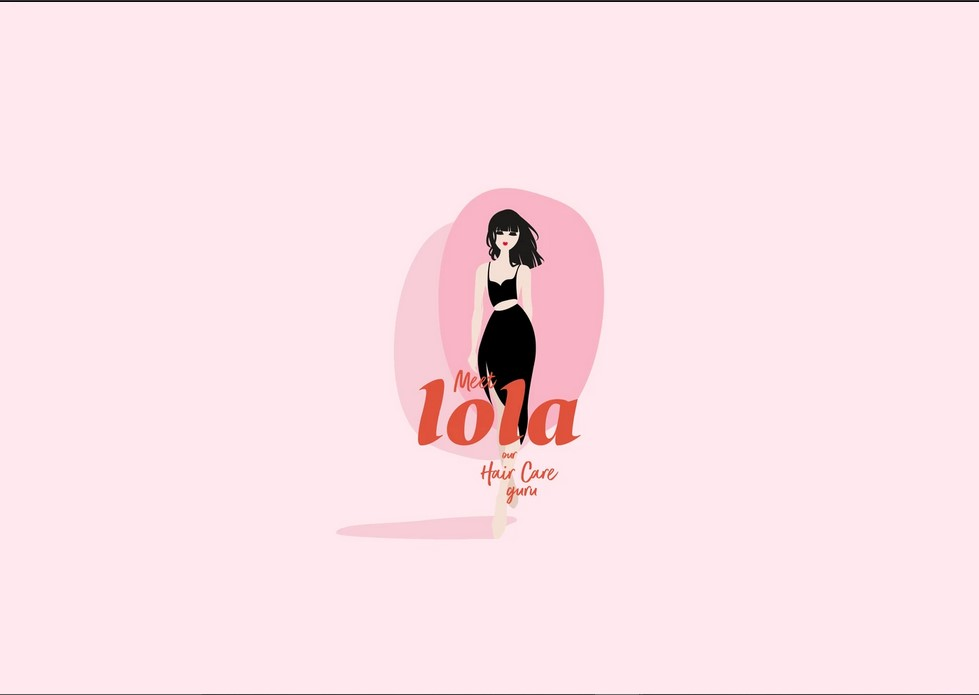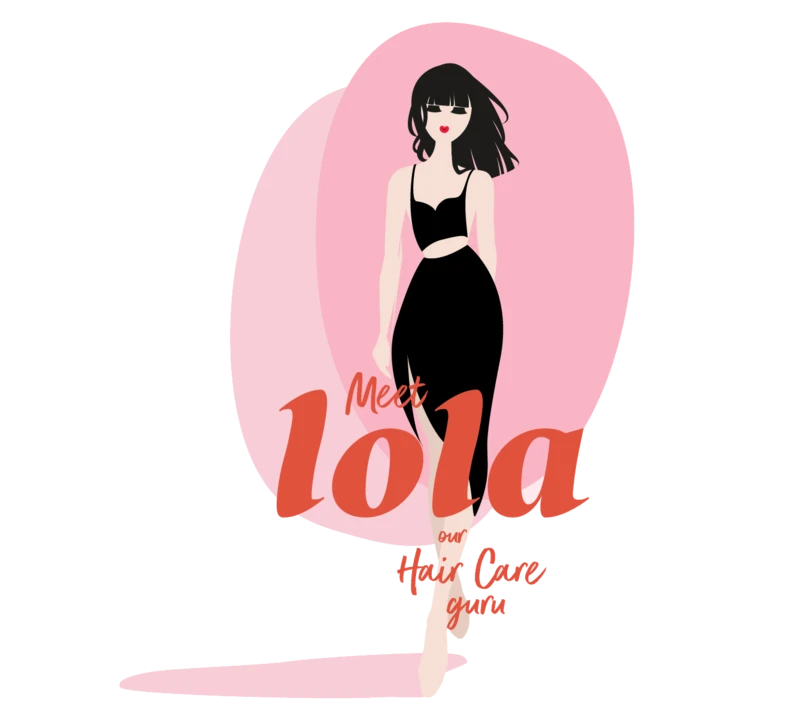 Ever evolving, ever morphing, and ever unique - she isthe symbol of our hair revolution to put forward our values of hairconfidence, female first, diversity and inclusivity.
YOU DON´T HAVE TO FIT IN







TO HAVE GREAT HAIR.

Female First
As a brand for women, we work hard to empower and inspire all women of any hair type, race, creed, shape, or shoe size. Forget the glossy magazines; confidence, a little sparkle, and a good hair day is all you need
Hair Care with attitude
Treating or styling your hair shouldn´t feel like a daily chore but one that is effortless and rewarding.